IP telephony
- Do not hold up the phone, I'm waiting for very important call from companion…
- Please harry up to answer phone, do not make customer to wait…

Have you ever had such situation in your office? Feel the discomfort from unorganized phone system? You will solve this connectivity problem in your office with modern IP telephone system.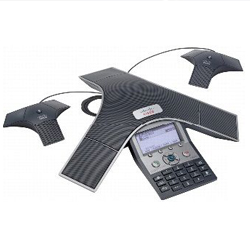 Who Are We ?
We, professionals working in different fileds, decided to unite our knowledge and experience to create company where the main values would be: enthusiasm, professionalism, creativity, result – orientation. We keep up going with challenges and we believe we are making well what we offer our customers.
Our mission ?
Our mission is simple: we want to turn IT technologies into precondition and driving force of development of your activities. We believe in your success with our help and it makes us stronger because your development means our development as well. Development and progress is what we all need.